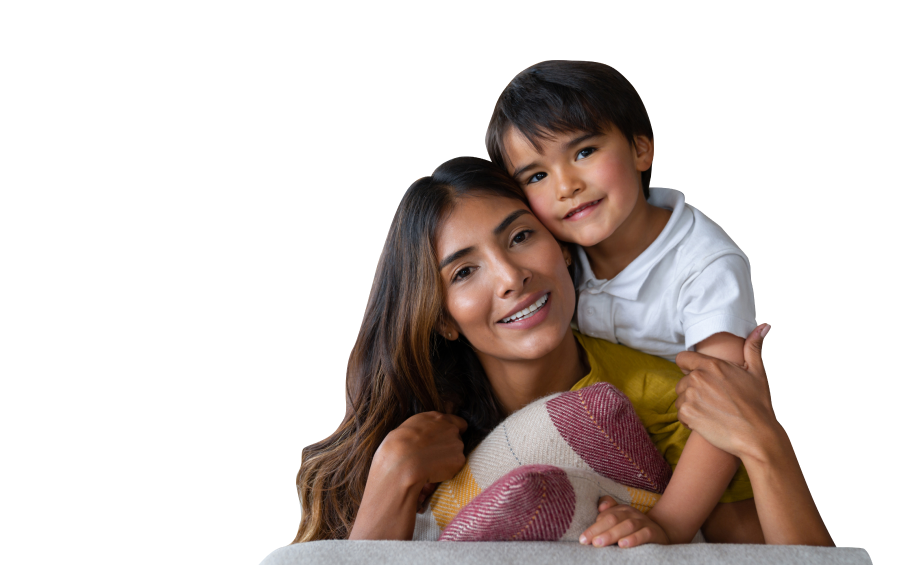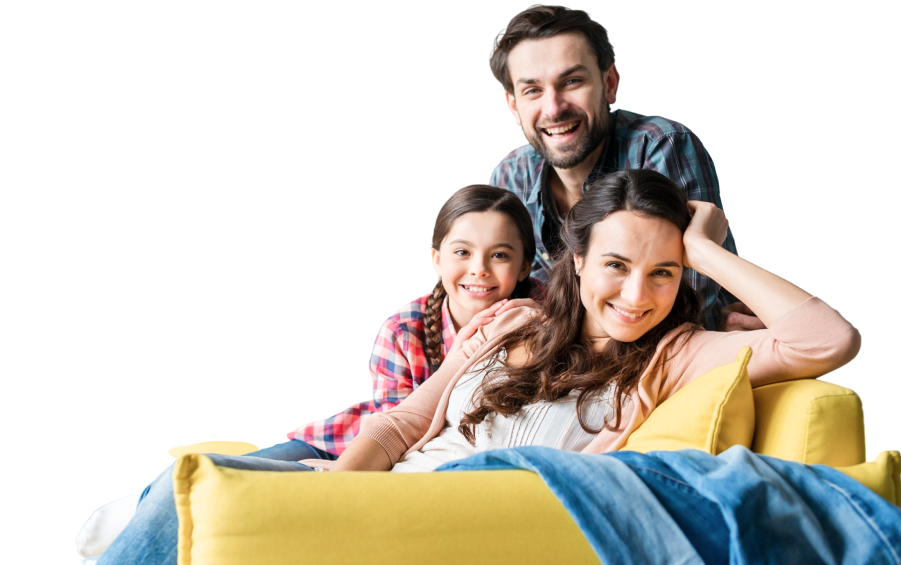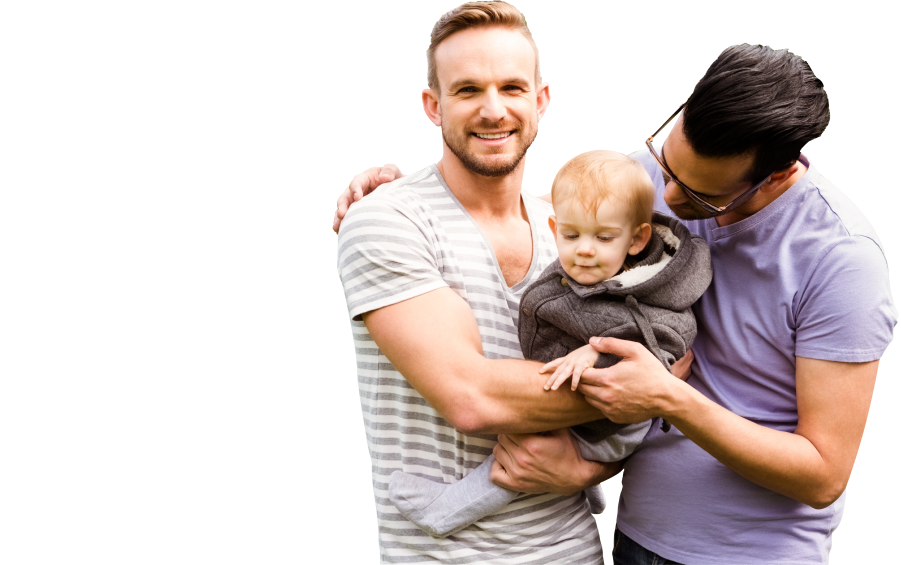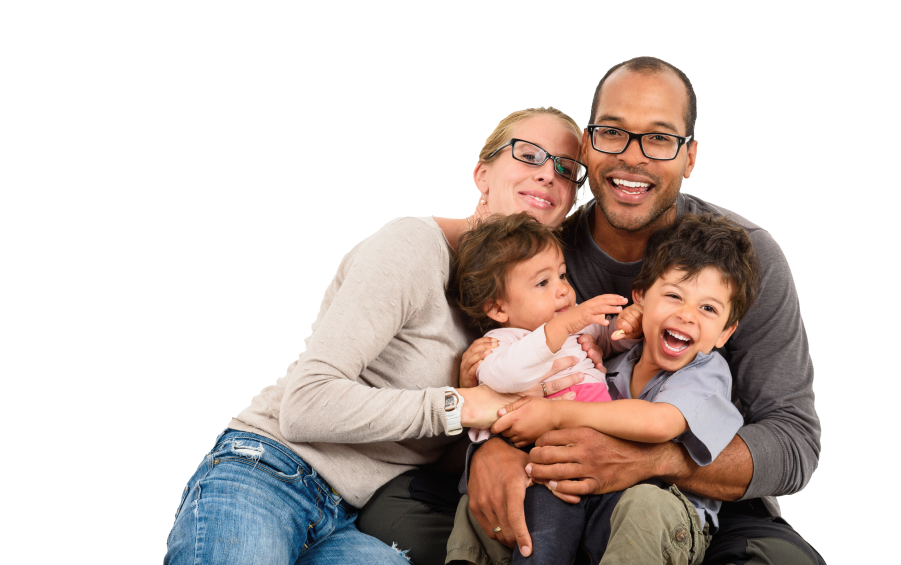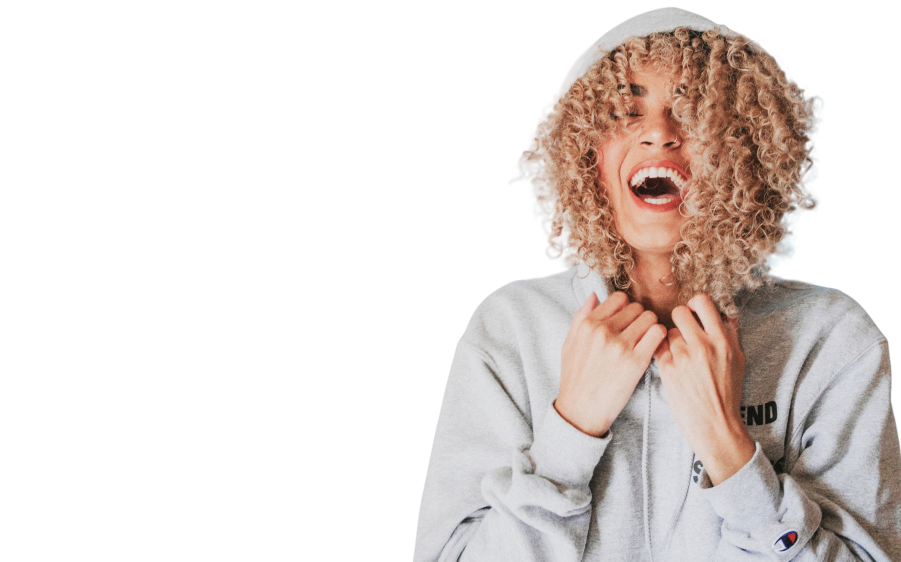 Medicine for a better quality of life.
Applying innovation, technology and sustainability, we provide prevention, relief and cure of diseases.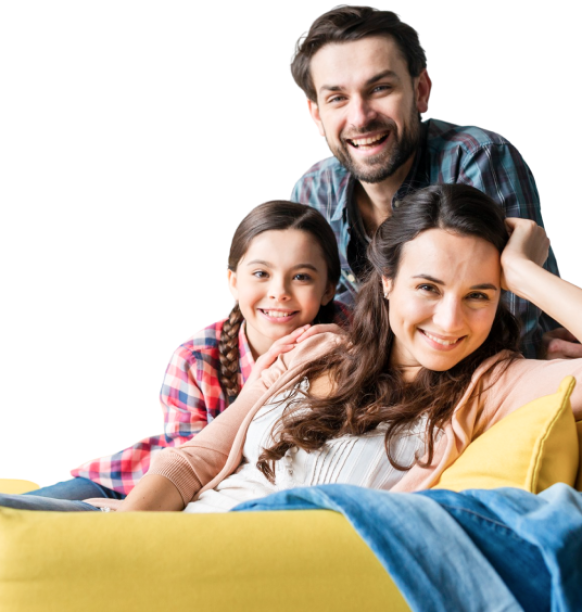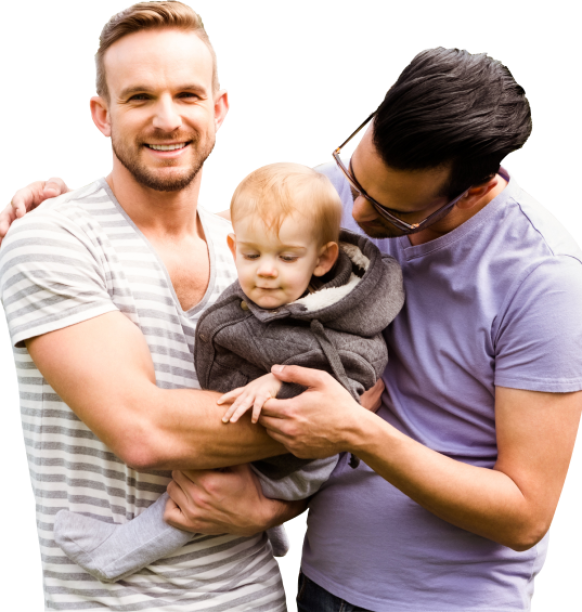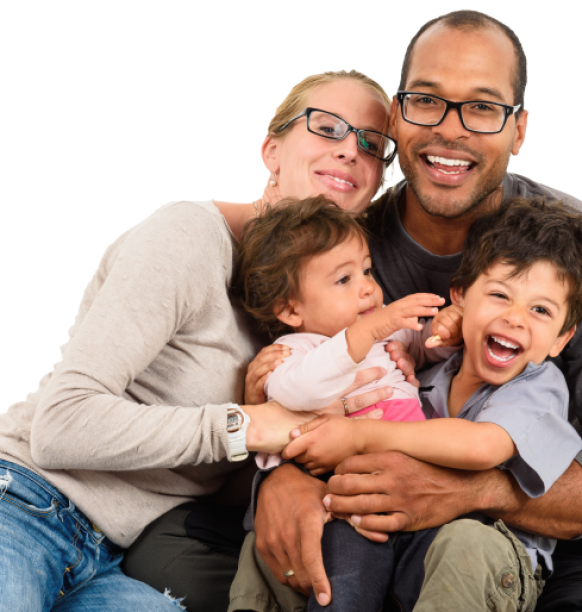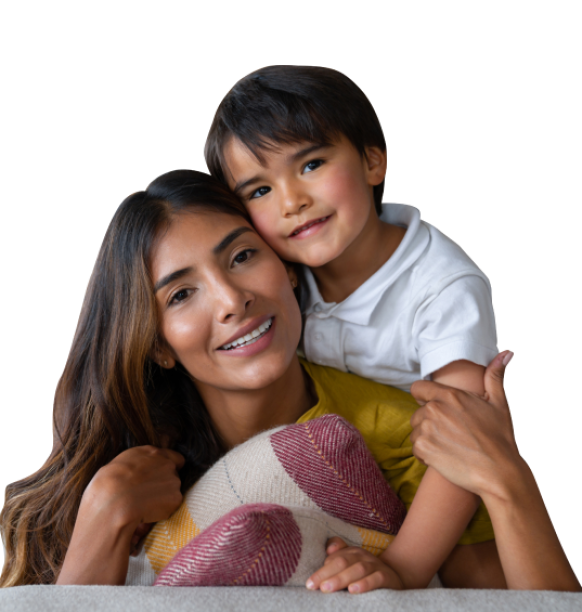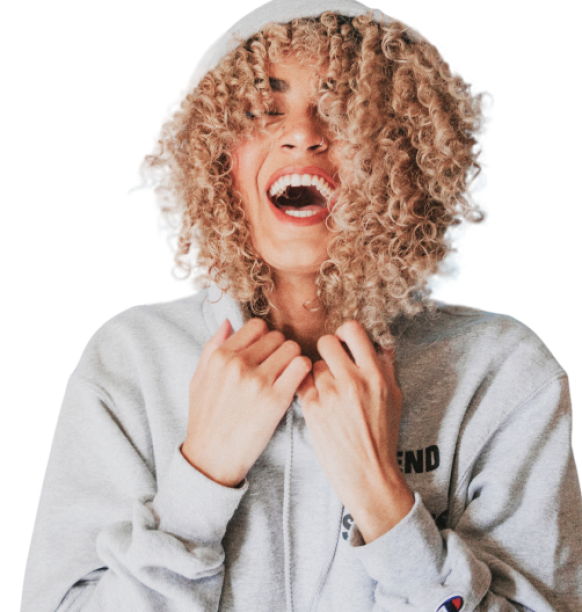 We know that health
is a person's most precious asset.
We produce medicines meeting the highest international quality standards with ethics, solid values, and cultural principles.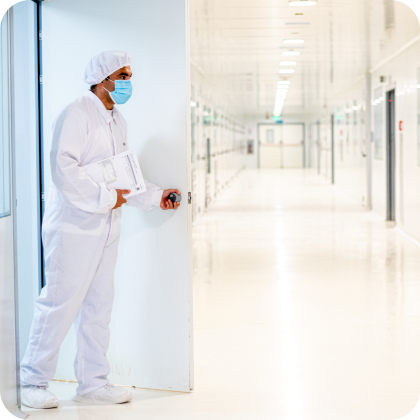 Almost 30/year/old experience in the pharmaceutical industry.
Efficient logistics and distribution process.
Presence in more than 10 countries.
More health, better life.
For nearly 30 years, we have helped millions of people throughout the region through a diverse line of sustainable products:
A line focused on the relief of flu, cough and allergy symptoms.
A line focused on the integral treatment of pain.
Become a member of our commercial allies