We offer more health and better lives to millions of people.
Our commitment for nearly 30 years has been to outwork ourselves every day and provide medicines that allow you to enjoy a better quality of life, setting a breakthrough in the industry thanks to our solid ethical values and cultural principles.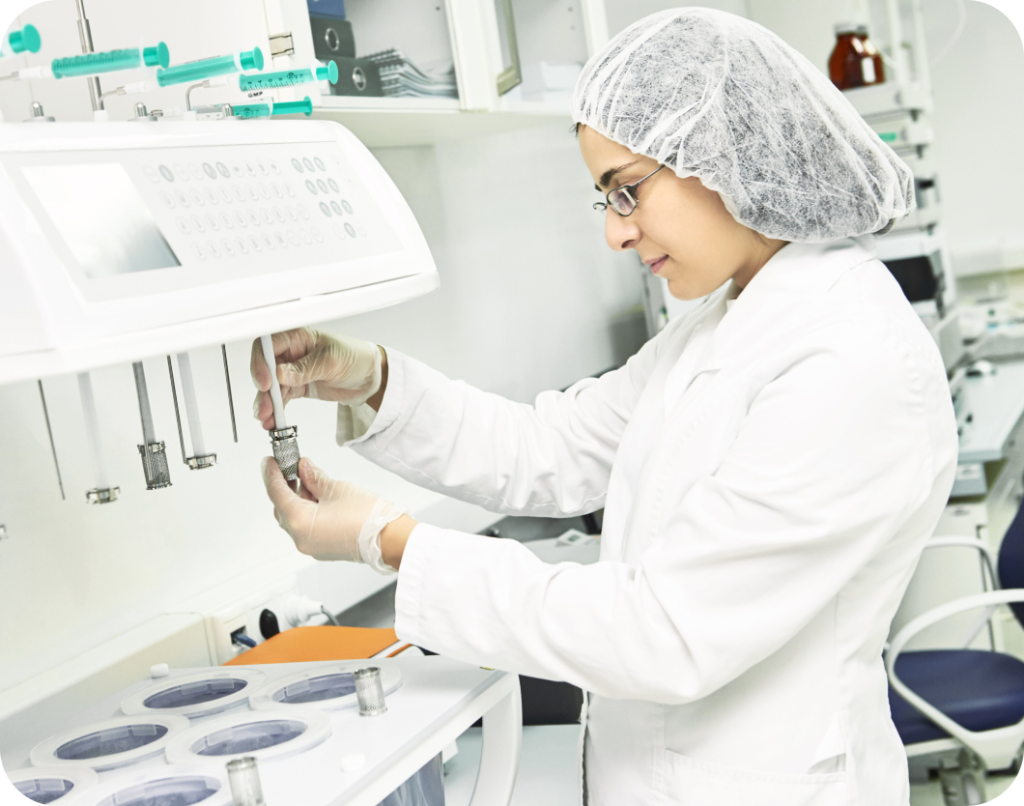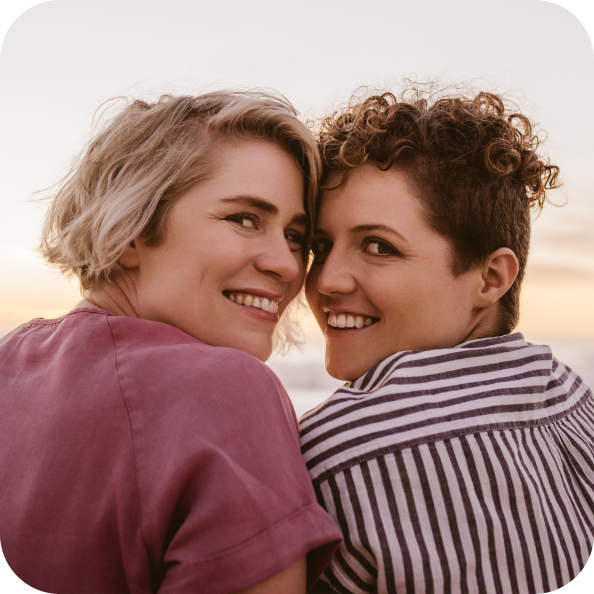 Overcoming new challenges and expanding the frontiers of medicine thanks to an inexhaustible instinct for self-improvement.
We embrace sustainability to evolve responsibly, learning from our mistakes and optimizing our processes on the road to excellence.
We always look for the most innovative, peer-reviewed, and reliable methods of doing things to generate the most exceptional outputs.
We relentlessly pursue excellence for the benefit of our consumers.
At VIVUNT we know that health is people's most valuable asset. Our commitment is to surpass ourselves every day to provide medicines that allow our clients to enjoy a better quality of life, based on our three core pillars: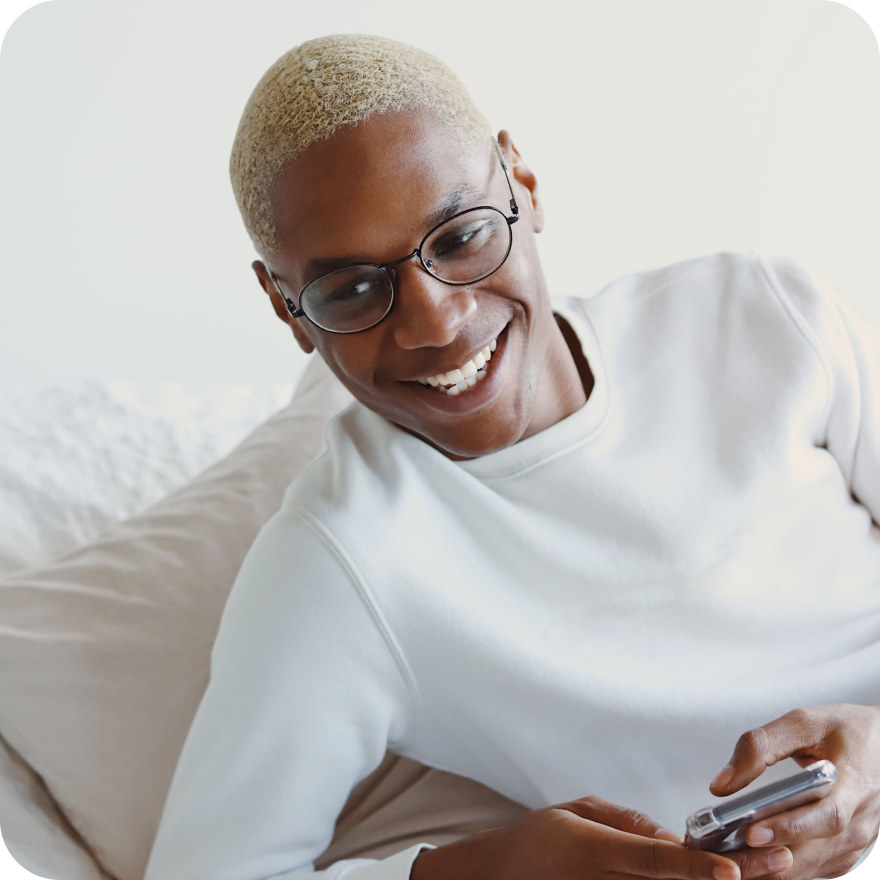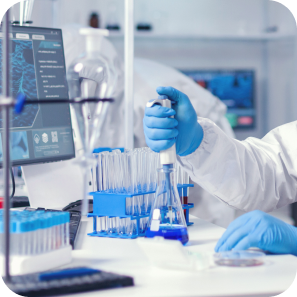 To ensure the quality of all our products throughout the entire production chain, providing the greatest peace of mind and efficiency in the market.
The sum of the knowledge accumulated over 30 years of experience and the constant incorporation of the best practices of the pharmaceutical industry support our proposal.
The continuous search for excellence in all areas is our daily challenge to achieve the full satisfaction of our consumers.
Talent and performance are in constant evolution.
Years
of history in the pharmaceutical industry.
Soft capsules
are produced per hour.
Units: this is our annual capacity.
Brands: they make up a portfolio of the highest quality.
Would you like to be part of VIVUNT?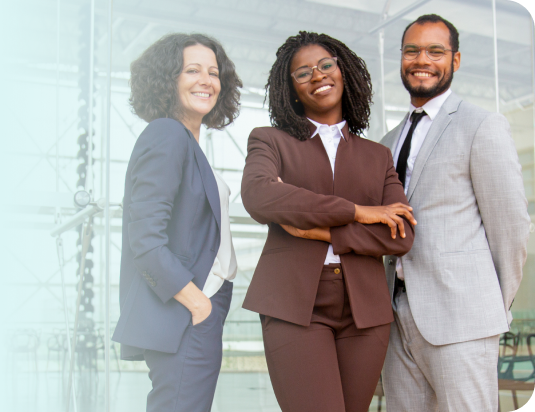 Would you like to be part of VIVUNT?