Our mission is to provide more health and better life to people through the prevention, relief, and cure of diseases, standing as an international pharmaceutical group that transcends future generations.
Our commitment in the last 30 years has been to surpass ourselves day by day in order to provide medicines that allow enjoying a better quality of life, based on our three fundamental pillars:

Based on the strictest international standards, we ensure the excellence of our medicines.
Our infrastructure is built upon the most advance technology in the global pharmaceutical industry.

We work for the sustainable development of the group, the community and the environment.
Production of high potency injectable medicines.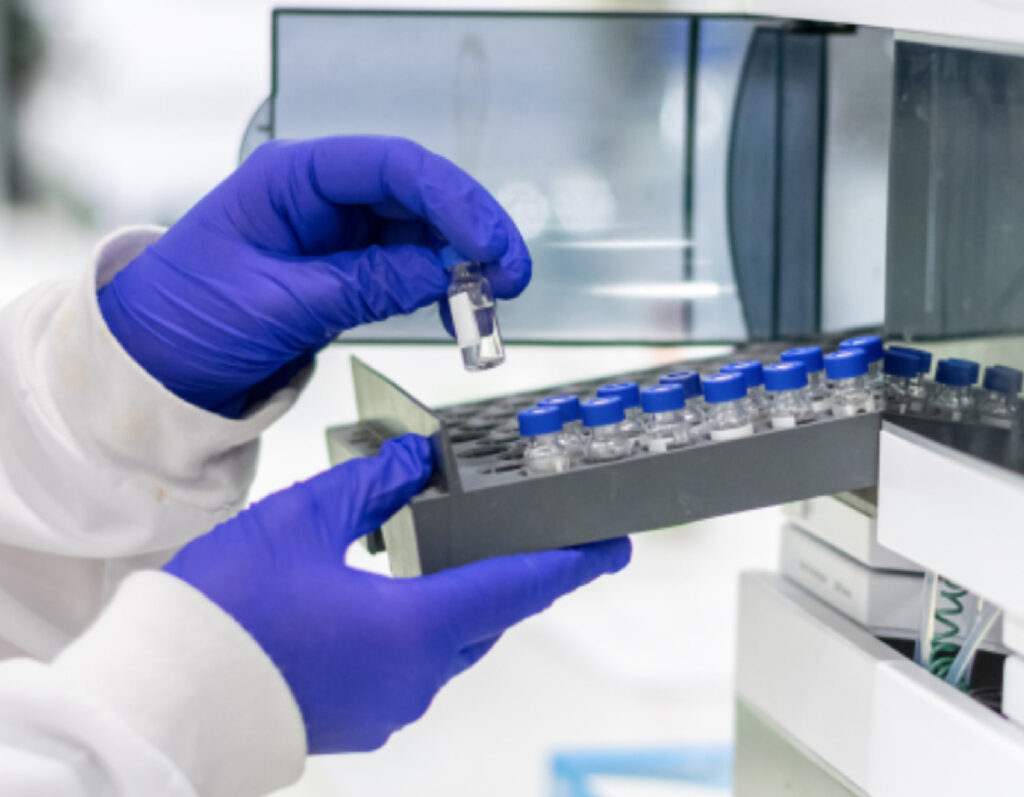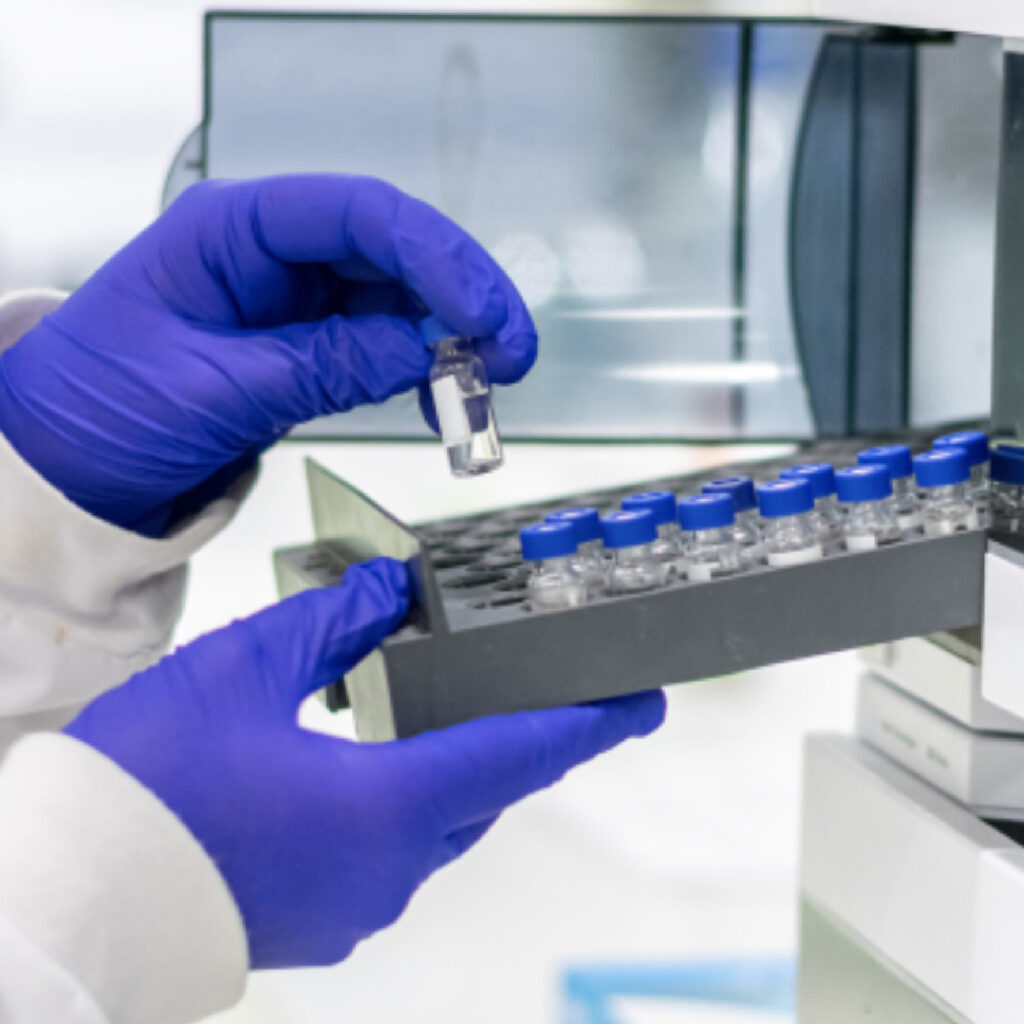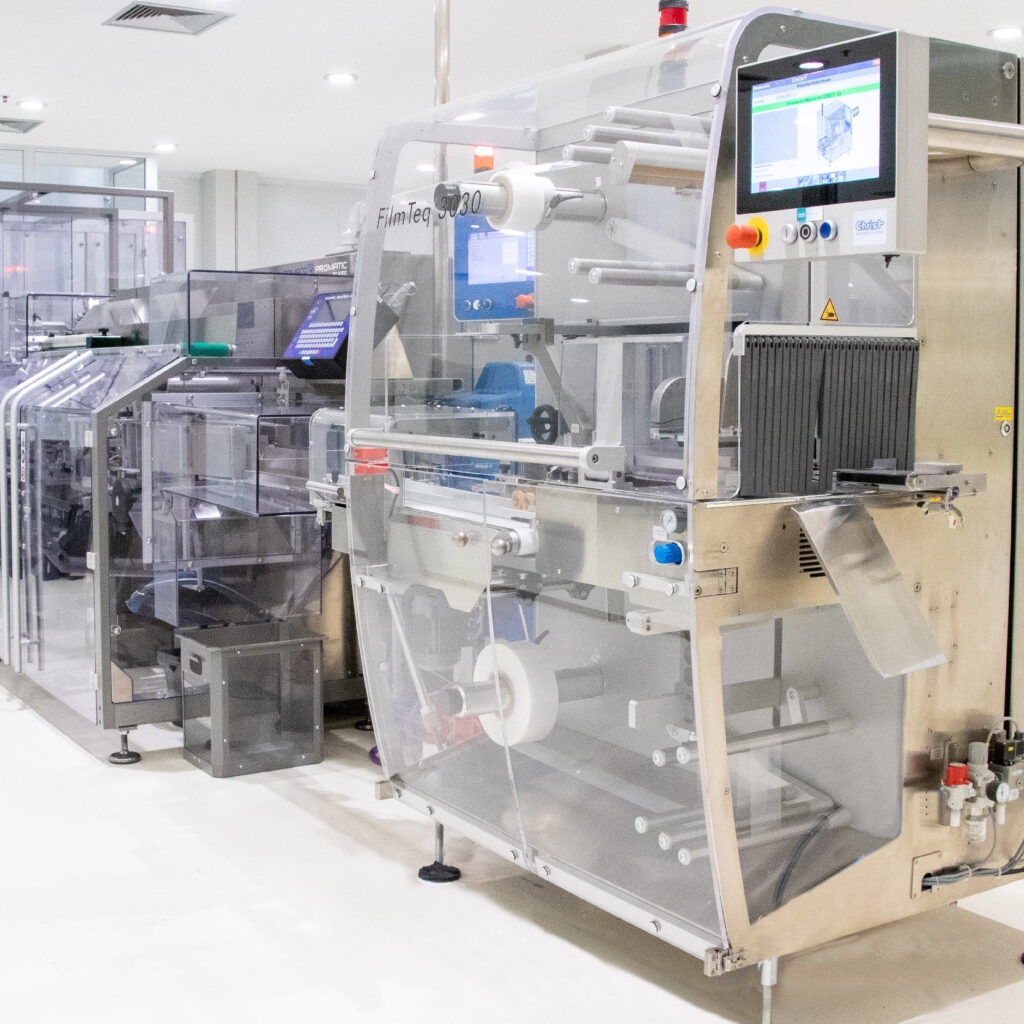 units is our
annual production
capacity.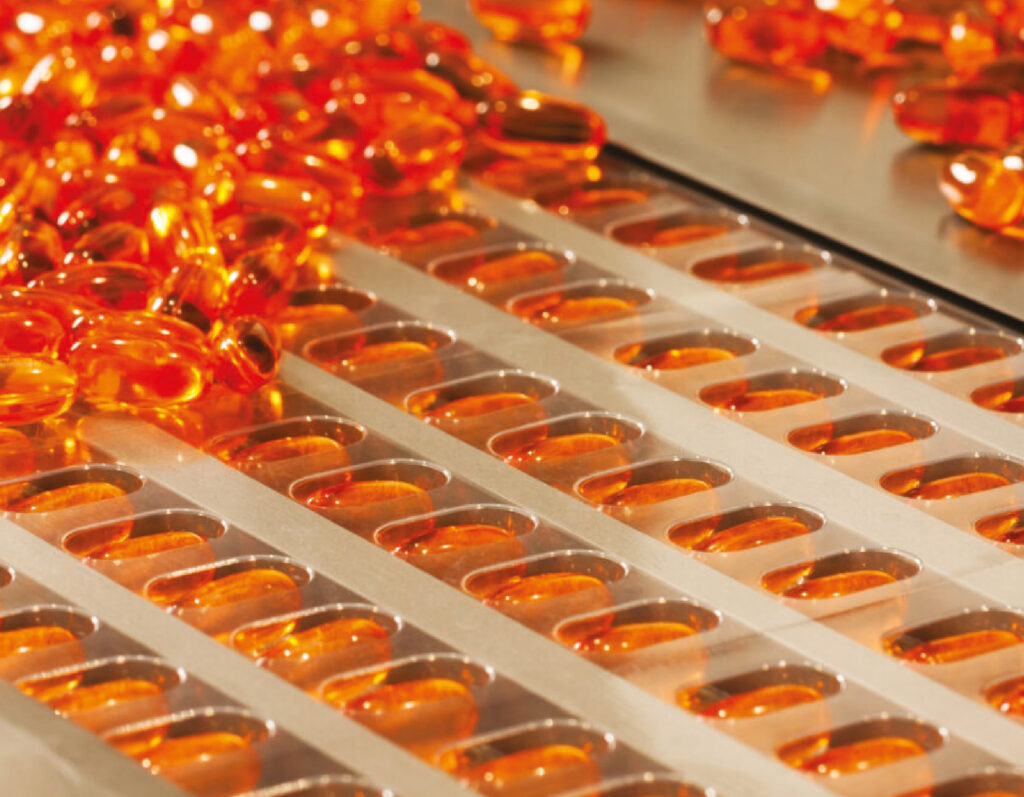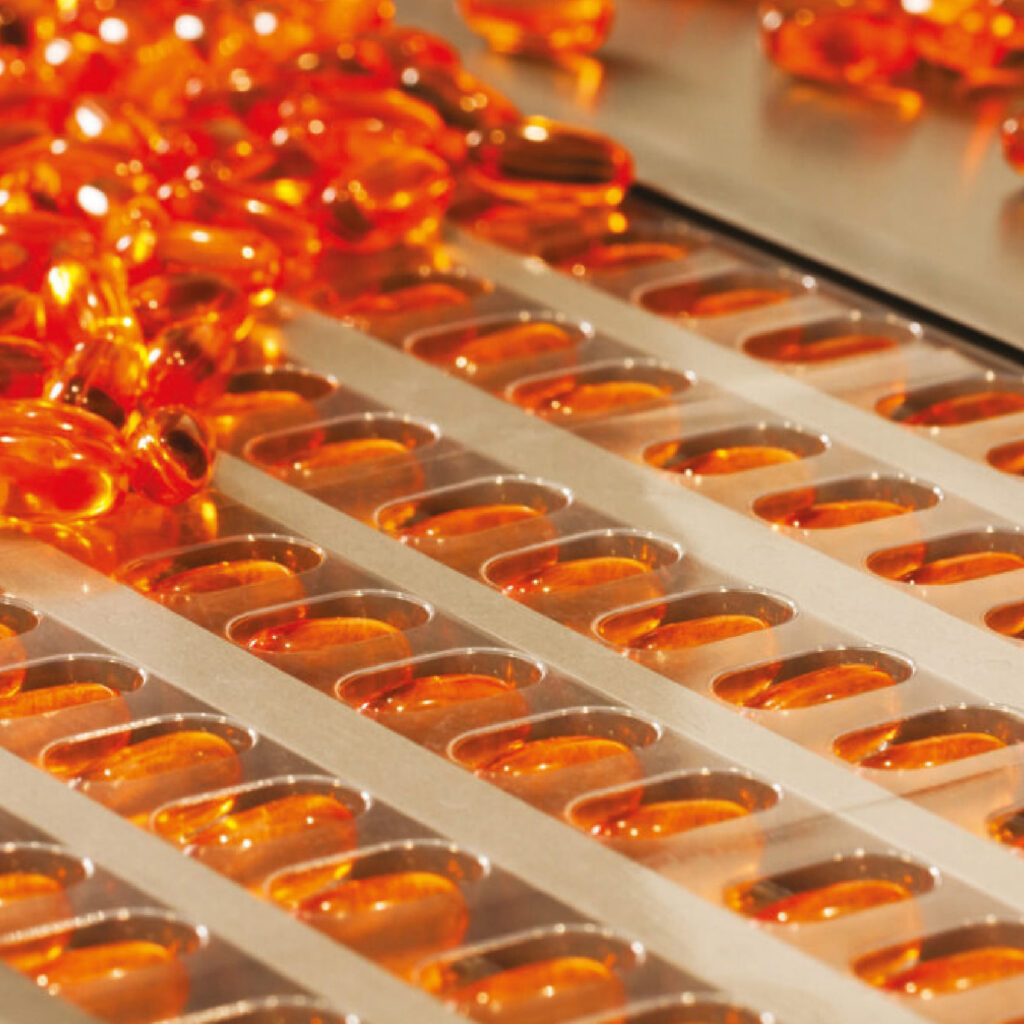 soft capsules
produced
hourly.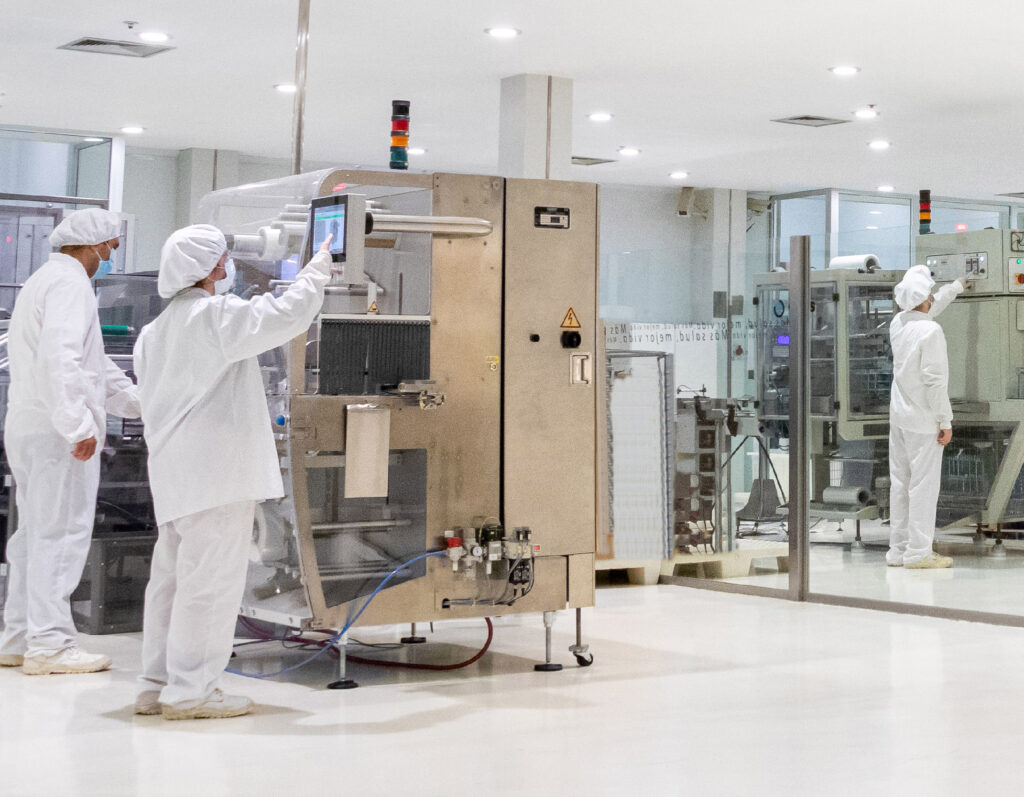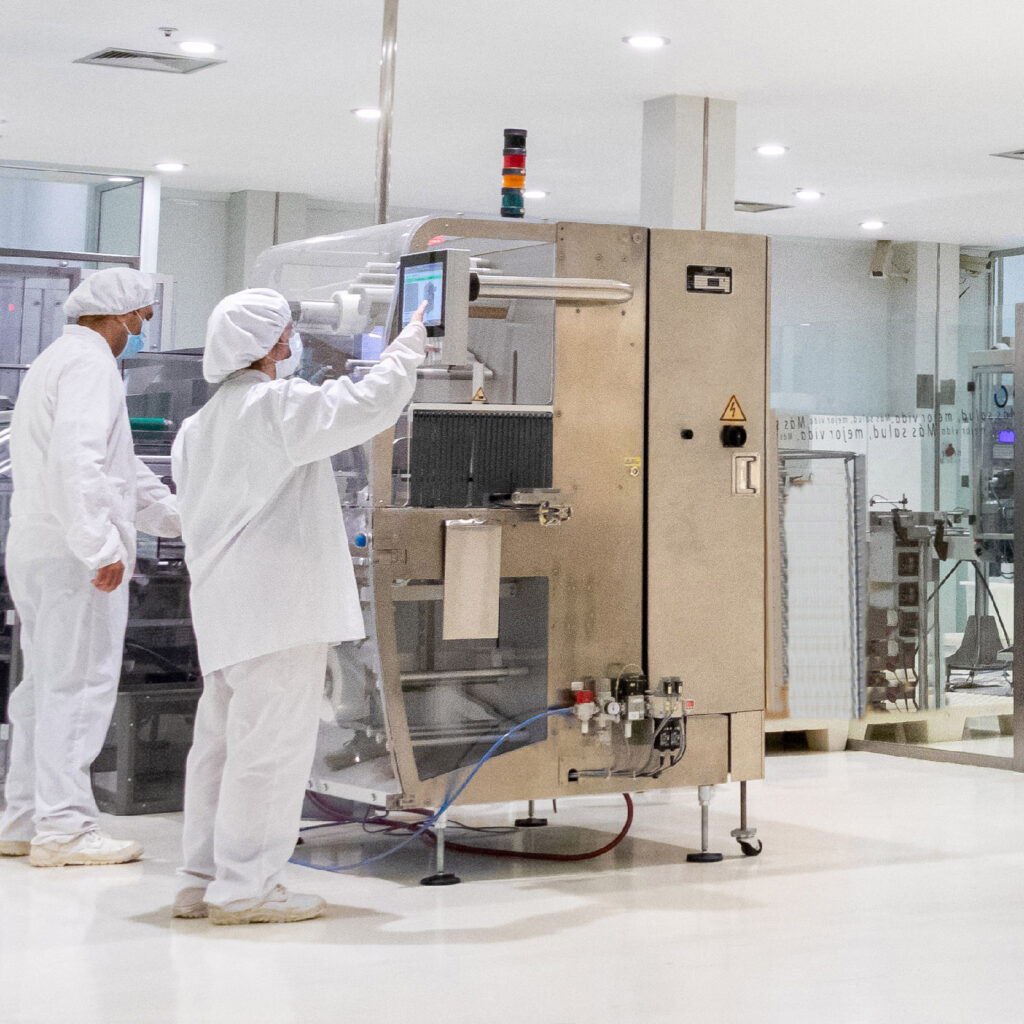 Production of solid and liquid pharmaceutical forms.
Plant specialized in solid pharmaceutical forms and extemporaneous suspensions.
with beta-lactam active principles and associations that include clavulanic acid.
We are committed to overcoming new challenges by giving the best of ourselves. 
We choose to evolve sustainably on our path to excellence.
We search for new ways to achieve exceptional results.
We tirelessly pursue excellence for the benefit of all interested parties.